Hedion on Blackly Beyond Records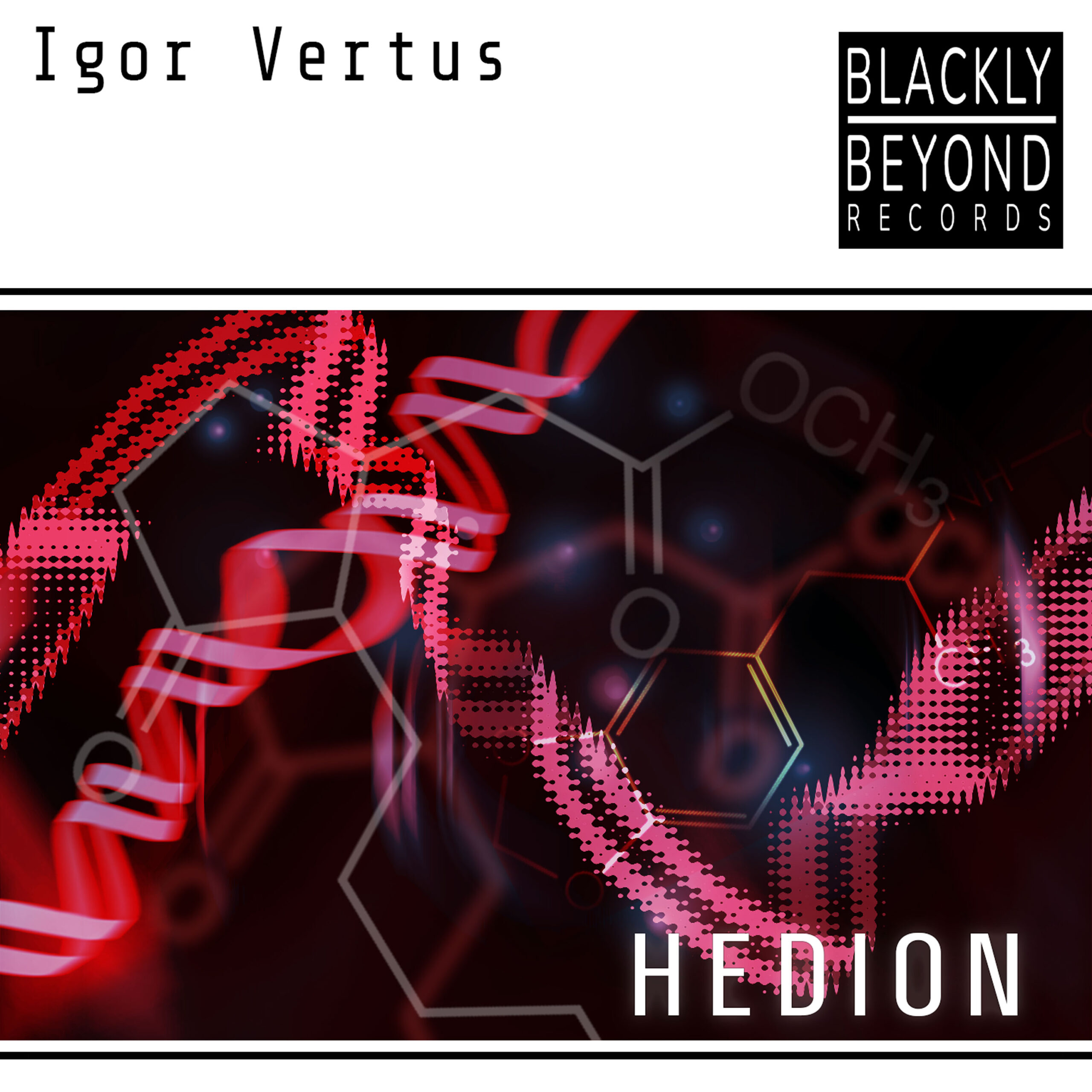 Date: 18 feb Place: Global Time: 23:00
Support the label/artist, buy it at:
https://blacklybeyond.bandcamp.com/
Blackly Beyond Records proudly presents a new single by techno DJ and producer Igor Vertus. This release contains the track: "Hedion".
This release will be available worldwide from the 18th of February 2022 on major music streaming sites like Spotify, Beatport, iTunes, YouTube and Bandcamp. This new release on Blackly Beyond Records will be geared towards the heavy techno and industrial subgenres.
Hedion is an experimental deep heavy acid track with highly distorted industrial techno influences. The 303's can't go harder than this. This track follows a trip to wonderland. The acid takes the listener on a journey past the realms of known earth, warping far away to a rave world. It will take you back through memory lane all the way to the 90's and back.

Where to buy?
The release will be available on most digital streaming platforms, including Beatport and Juno Download. Linktree to all shops:
https://linktr.ee/igorvertus
Or for more shops :
https://ditto.fm/hedion
Bandcamp:
https://blacklybeyond.bandcamp.com/
If you're store is note in the list, use the search in your favourite store. Support the label/artist, buy it at:
https://blacklybeyond.bandcamp.com/