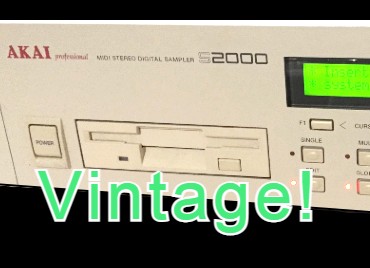 2020 was crazy. Nothing bad happened in my direct social circle, so happy about that, but still, crazy times with Corona around.
First thing worth mentioning is the launch of my website www.igorvertus.com. I had multiple domain names, in all kinds of variations and extensions. It was time to consolidate those and finally get my website online. Why now?
Because I'll be launching two releases soon and I need to get the hype train going. So I will be exploiting every known channel to men. A four track banger will be released on my Blackly Beyond label and another four track release on Star Vision Records. In this fast changing world with instant gratification it's better to release smaller albums while keeping the marketing going, instead of say a yearly release where you only peak once.
I'm taking it a bit slower this time to expand my horizon so to speak. My last releases were more hardcore and industrial. Now my focus will lie in the harder techno arena. I will always be influenced by hard hittin kicks, so keep expecting a bit of crossovers between acid, techno, hardtechno and hardcore saws/leads.
And what about that Akai S2000 Sampler from the thumbnail? This weekend I found my sampler and boy, what a hard hitter it was! That attack is so aggressive. I even found some floppies with 909 kits. Great fun 🙂 As I went from analog & midi to full digital DAW I won't be using it though, still fun af. Almost the same goes for my Yamaha AN1x analog synthesizer. I use it solely as a midi controller. The keyboard has a nice range and feels very solid. The knobs react well with the DAW. Even though there is no direct mapping/support, using the midi listener works well.
My label Blackly Beyond will be launched this week. Contracts and other official stuff with distro's have been signed. Licensing is up to speed. Filling the site with content as we speak. This phase will be about showcasing and pushing out releases. In the next phase I'll be launching the webshop for buying releases directly and then I'll start adding merchandise.
2021 will be our year. It's gonna be great!
Igor